Our team combines decades of experience in different areas to deliver next level innovations and solutions. We distinguish ourselves with our enthusiasm, flexibility and an unstoppable drive for the best results.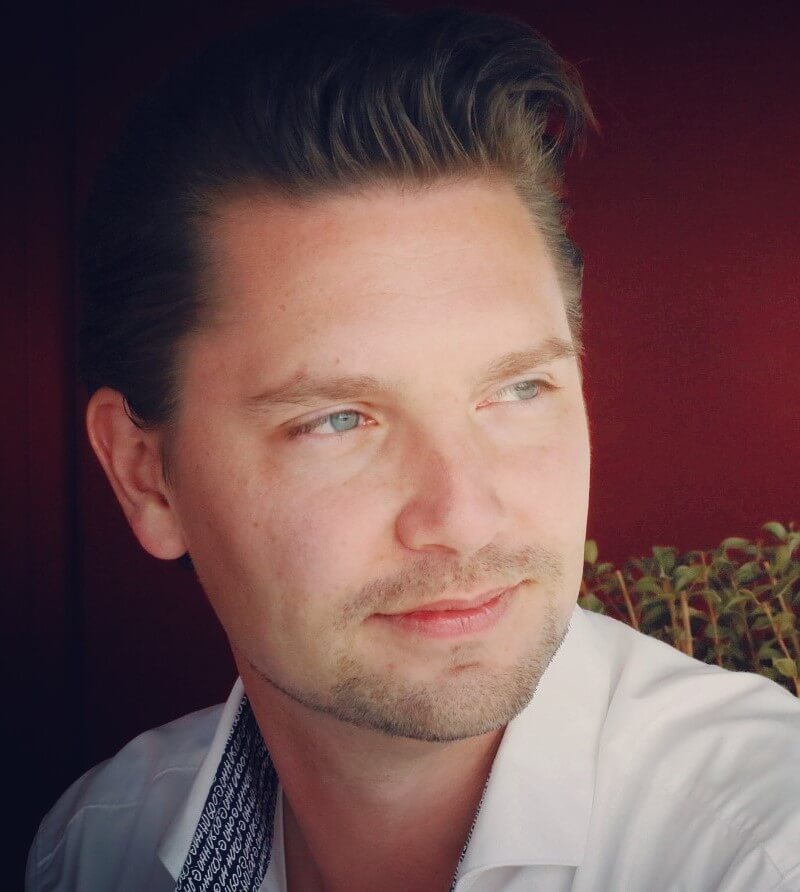 David Nagtzaam
CEO & Co-Founder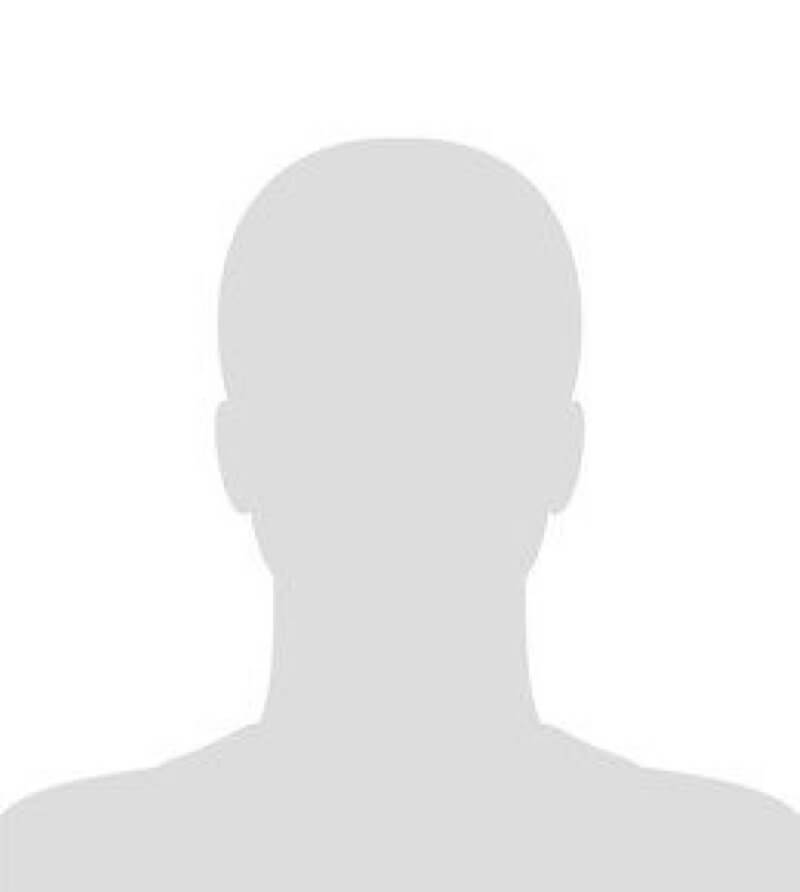 Jordy Gillian Brehen
COO & Co-Founder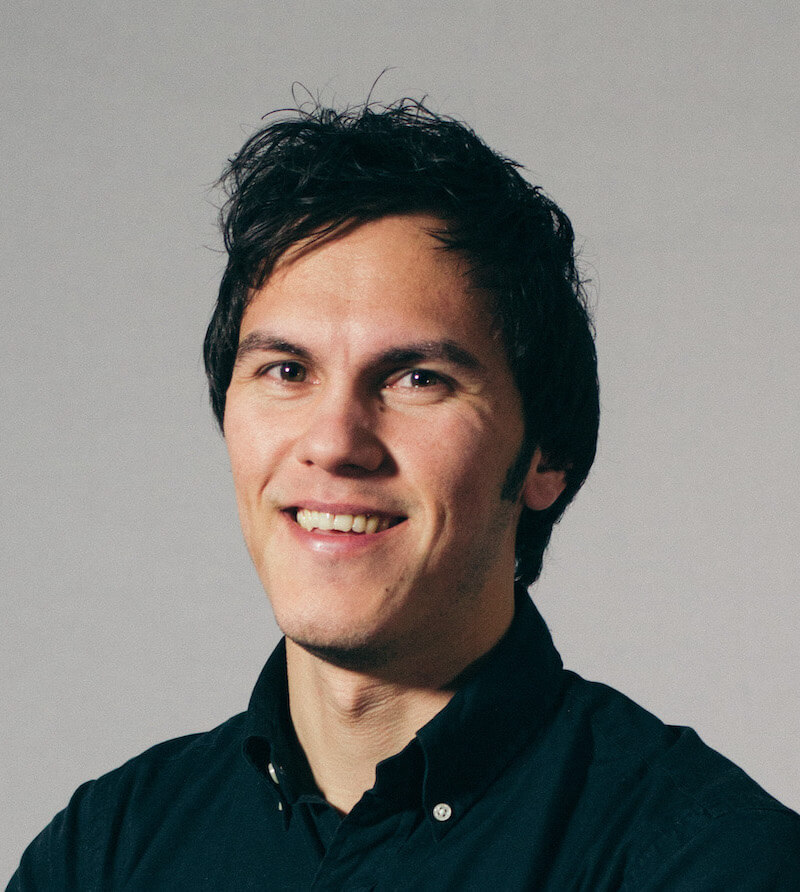 Jeffrey Blok
Industry Advisor
Join us
Looking for a dynamic environment where you can put your skills to the test? View our job listings.
Careers Page